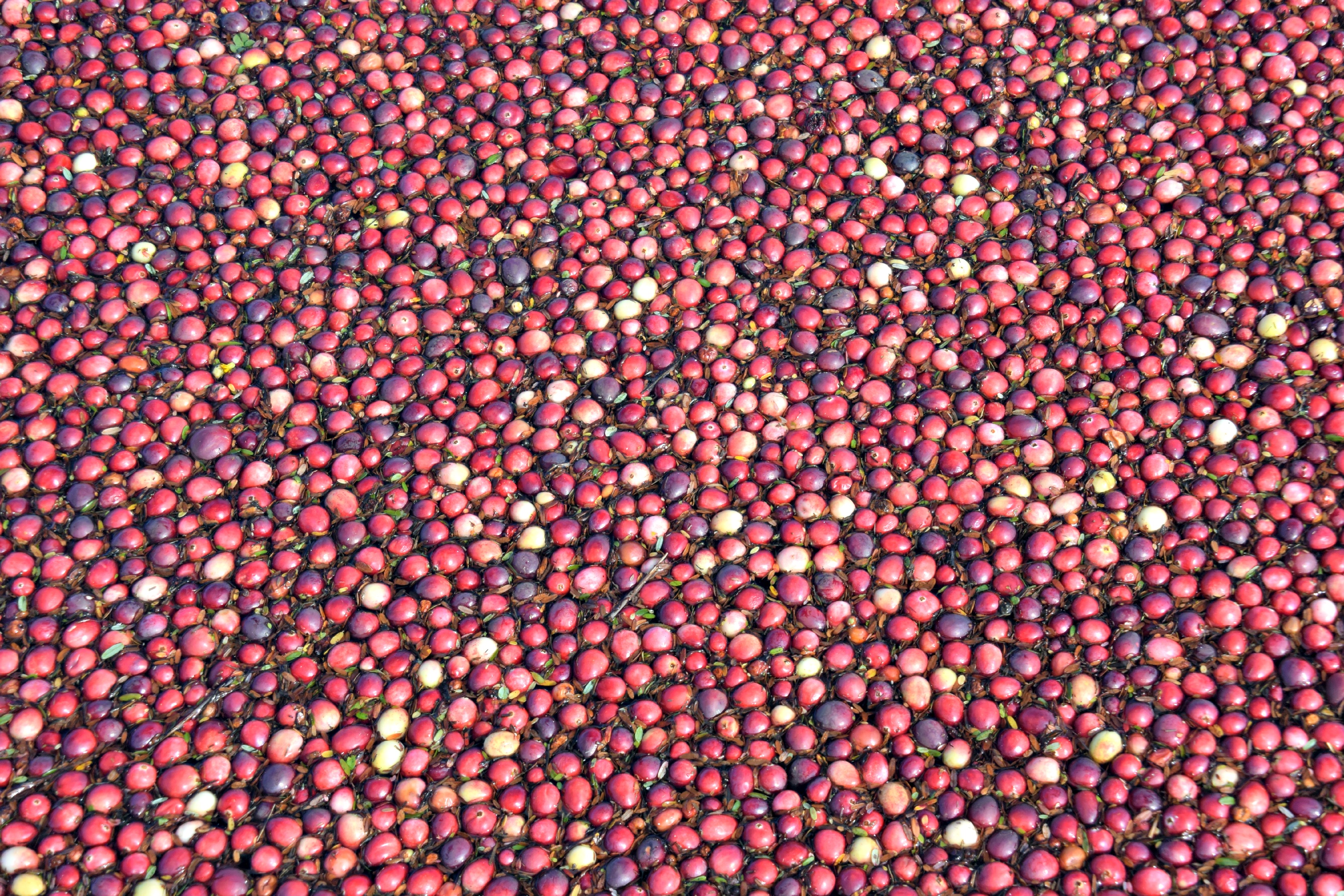 This past weekend marked a Nantucket tradition with the annual Nantucket Conservation Foundation's Cranberry Festival. The fact that this festival is held each year over Columbus Day weekend, allows for many Nantucket visitors and residents alike to make the most of their time on the island; viewing the gorgeous hues of reds and pinks that the flooded cranberry bogs display at this time of year.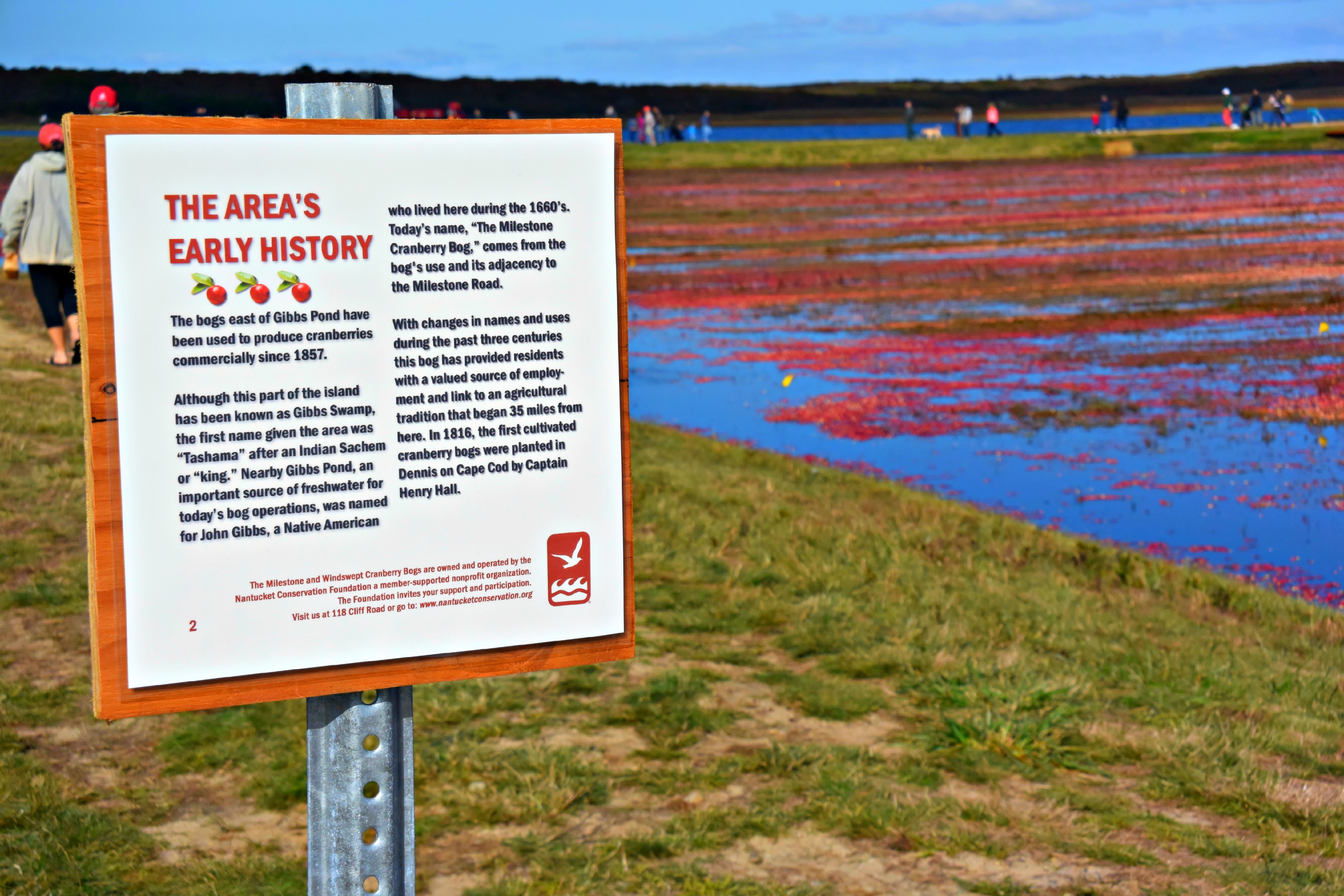 The Cranberry Festival is an opportunity to enjoy the stunning views, fresh fall air, and also to learn about the history of Nantucket farming. Since 1857 cranberries have grown on Nantucket and this crop was a vital part of the island economy until the early 1930's. The 195 acres of the Milestone Cranberry Bog, along with the Windswept Cranberry Bog in nearby Polpis, are counted among the oldest continually active farms on Nantucket, producing about 2 million pounds of cranberries per year!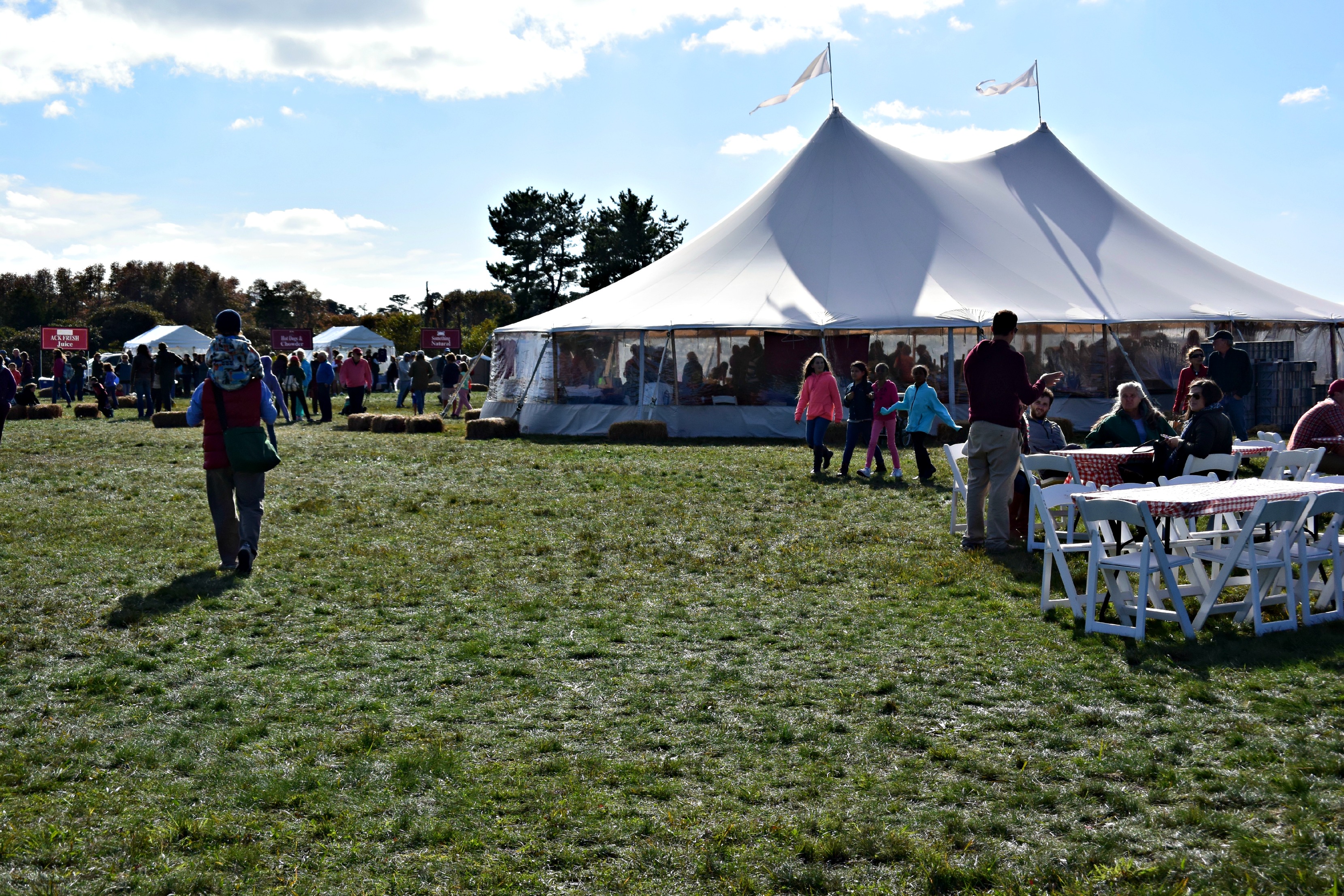 Visitors to the festival will love walking through the festival tent and sampling the native cranberries, local honey, and even wool products made from the farm's own flock of sheep. Food and beverages are also sold at the event and live music makes it easy to spend the entire afternoon at the cranberry bog.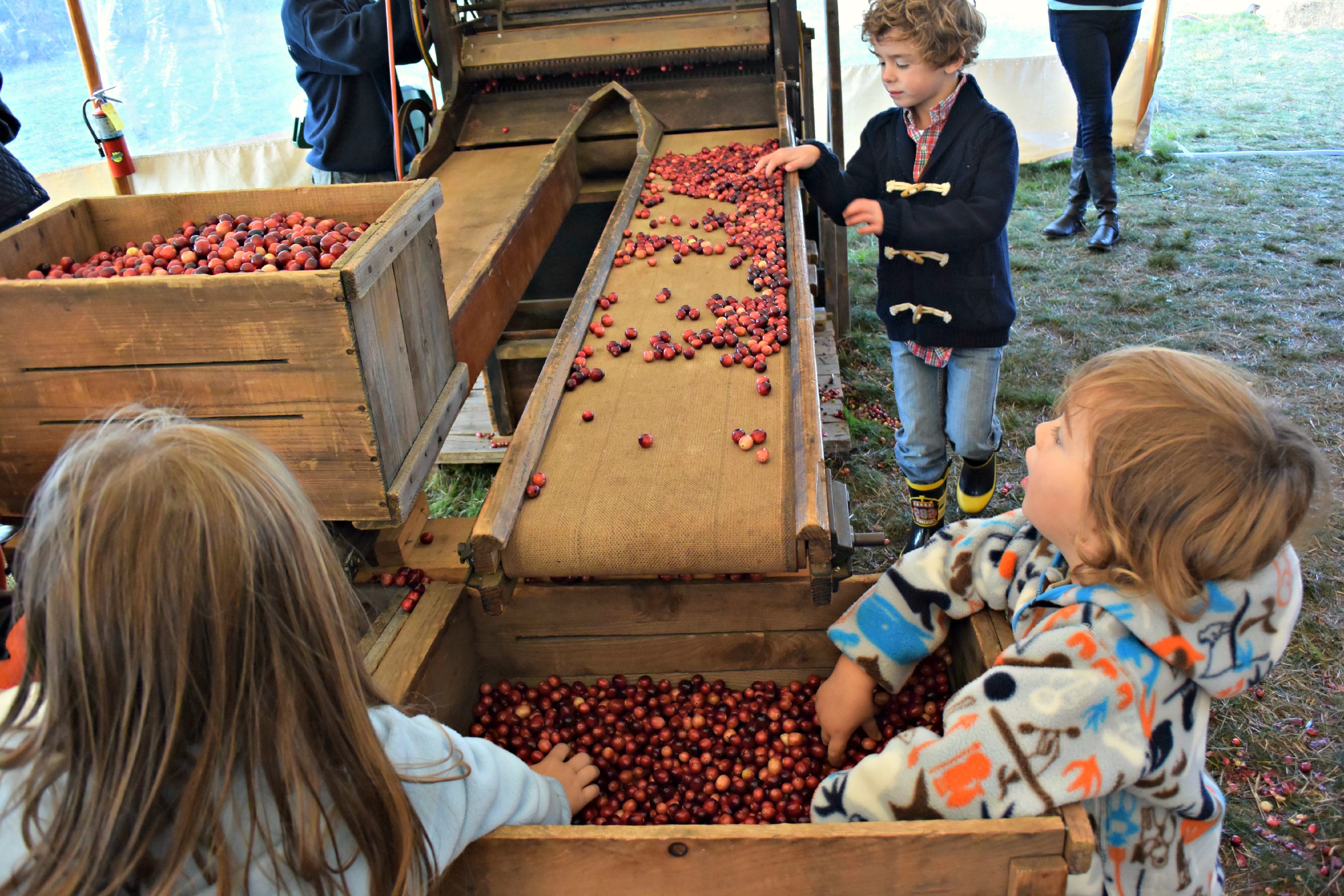 There is plenty to keep festival-goers of all ages entertained, with hands-on play at an antique berry bouncing machine...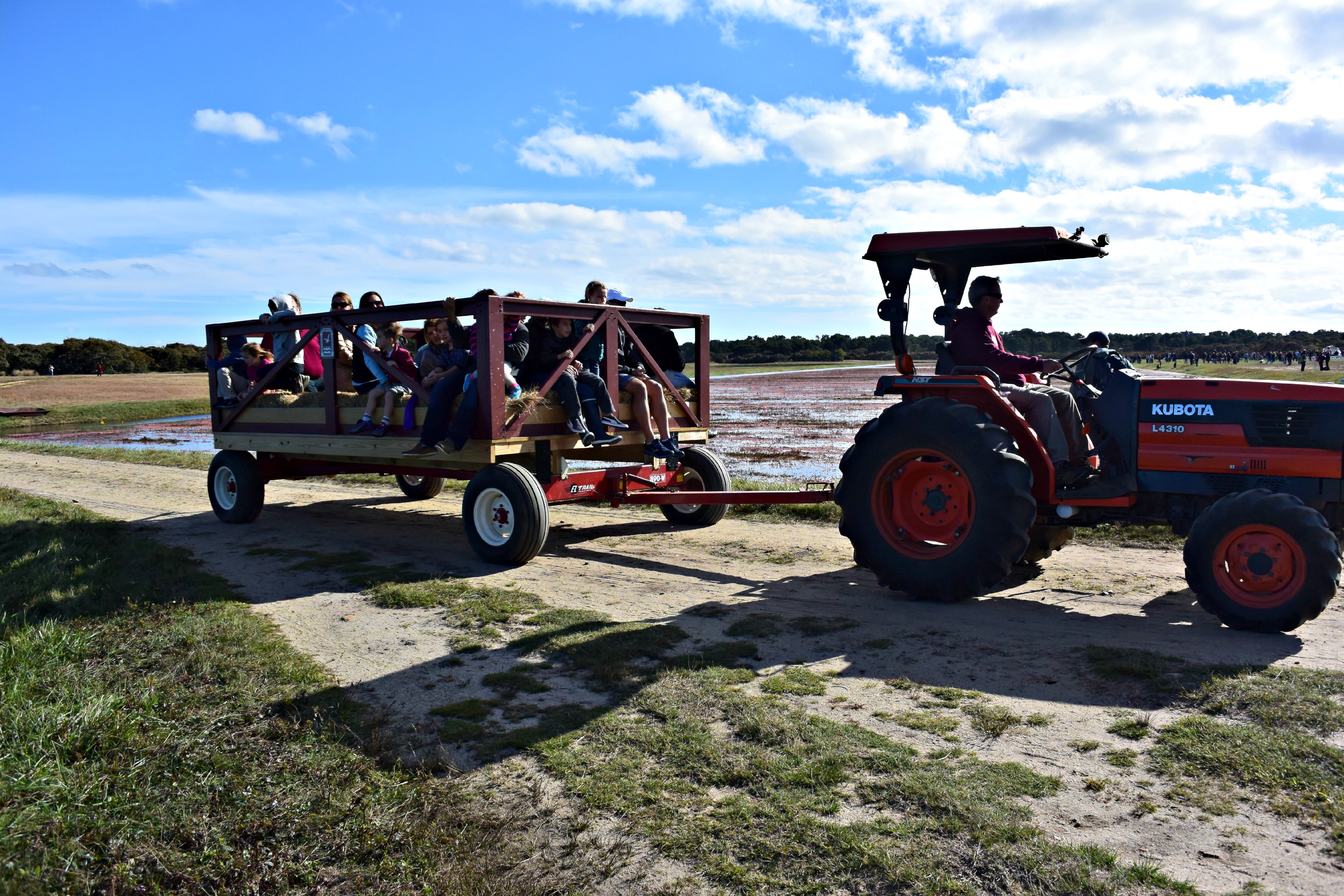 Nantucket hayrides...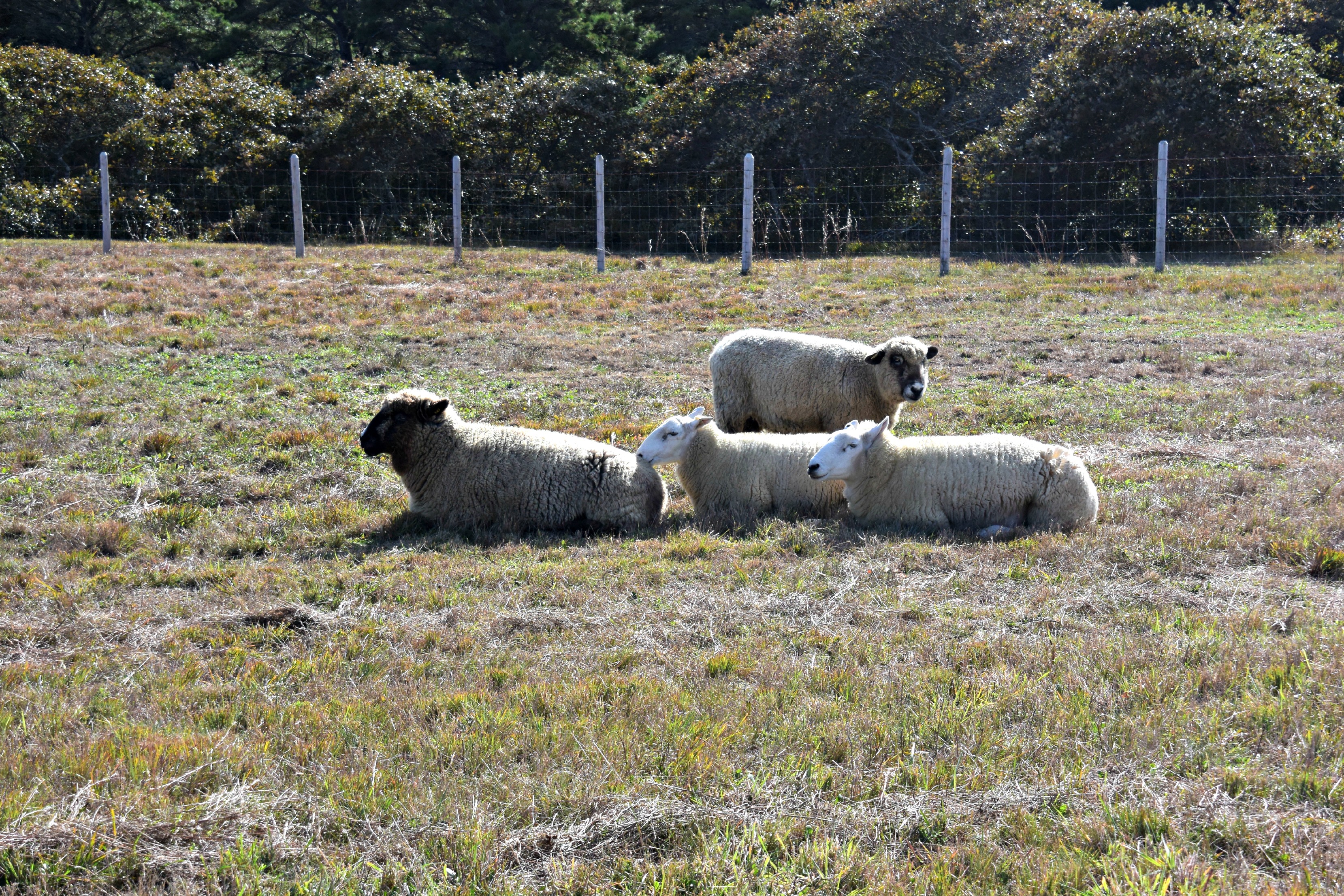 and saying hello to some of the charming residents of the Milestone Cranberry Bog Farm! Don't forget to bring home a pound or two of authentic cranberries, which of course are sold at the festival, and they make a great holiday gift- or recipe item for upcoming holiday entertaining!