With bountiful pumpkin displays and fall temperatures just starting to take a dip later in October, it's a great time to experience Nantucket's quieter side, especially if you're a history buff.
Just steps from Jared Coffin House, Nantucket Historical Association's Whaling Museum is always a must see sight on any Nantucket visit, but the organization has several other fun and fascinating events to check out in the later part of fall.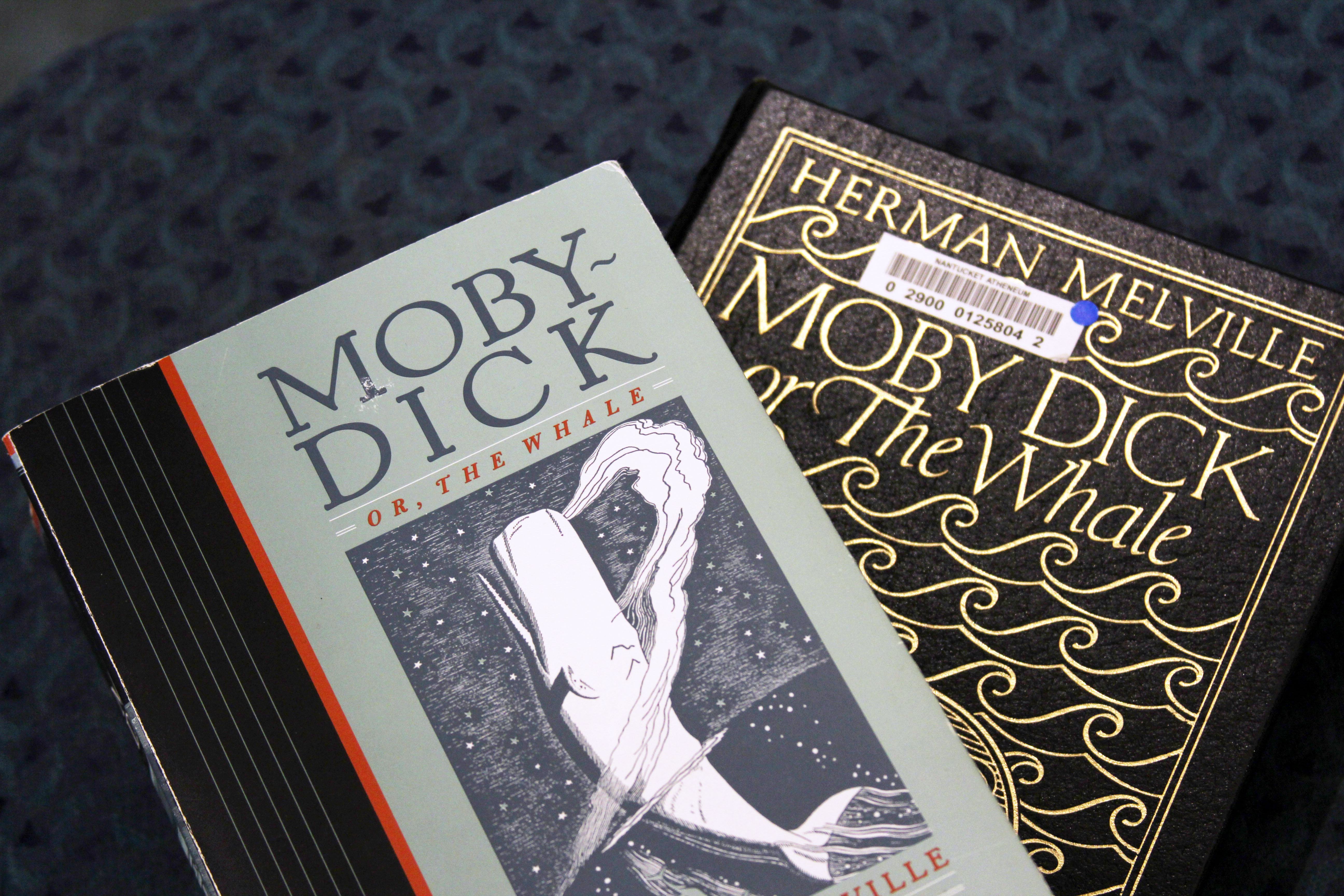 If you're a fan of Moby-Dick, (and really, is there a Nantucket Insider who isn't?!), be sure to mark at least two upcoming NHA events on your calendar. As part the NHA's popular 'Food for Thought' lecture series, writer Christine Harding shares her limericks inspired by the great American novel, accompanied by Susan Boardman's exquisite embroidered narratives, which are based on the story. This event takes place on October 20 from 12-1pm at the Whaling Museum and is free to the public.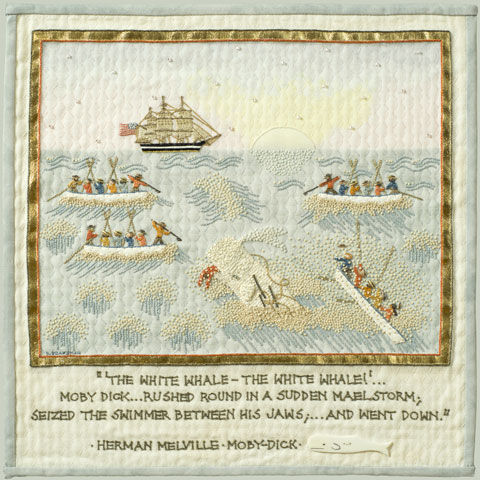 From October 21-23, the NHA will host a Moby-Dick Reading Marathon, which will take place over the span of three days, with a break each evening. Approximately ninety participants will take turns reading aloud all 135 chapters plus the epilogue from Herman Melville's classic American novel, Moby-Dick; Or, The Whale.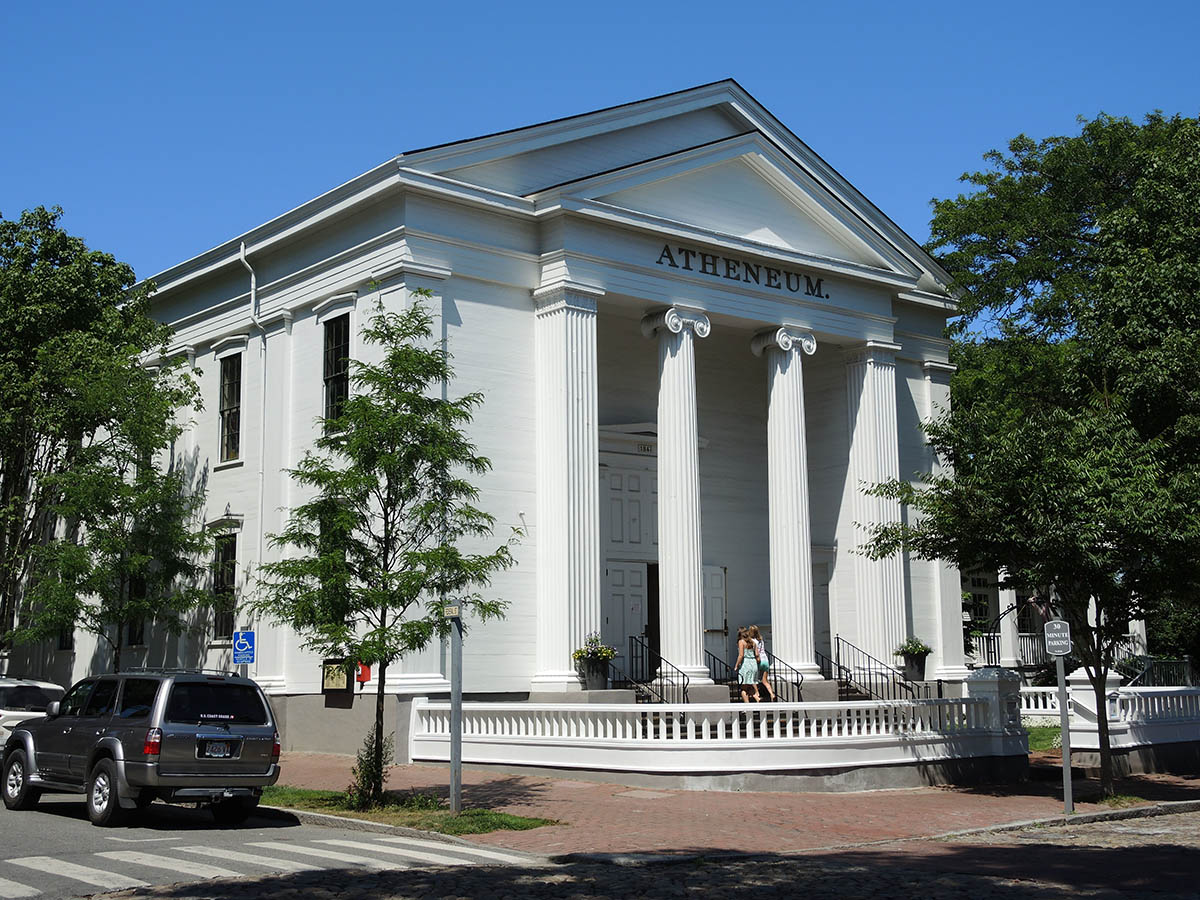 The reading will begin at the Atheneum at 1 India Street on Friday, October 21, 2016 at Noon and move to the Whaling Museum at 13 Broad Street at 6 P.M. on that same evening, concluding at 10 P.M. It will reconvene at the Atheneum on Saturday, October 22, 2016 at 10 A.M. and last until 9 P.M. that day. The final day of the reading will take place on Sunday, October 23, 2016 from 10 A.M. to approximately 2 P.M.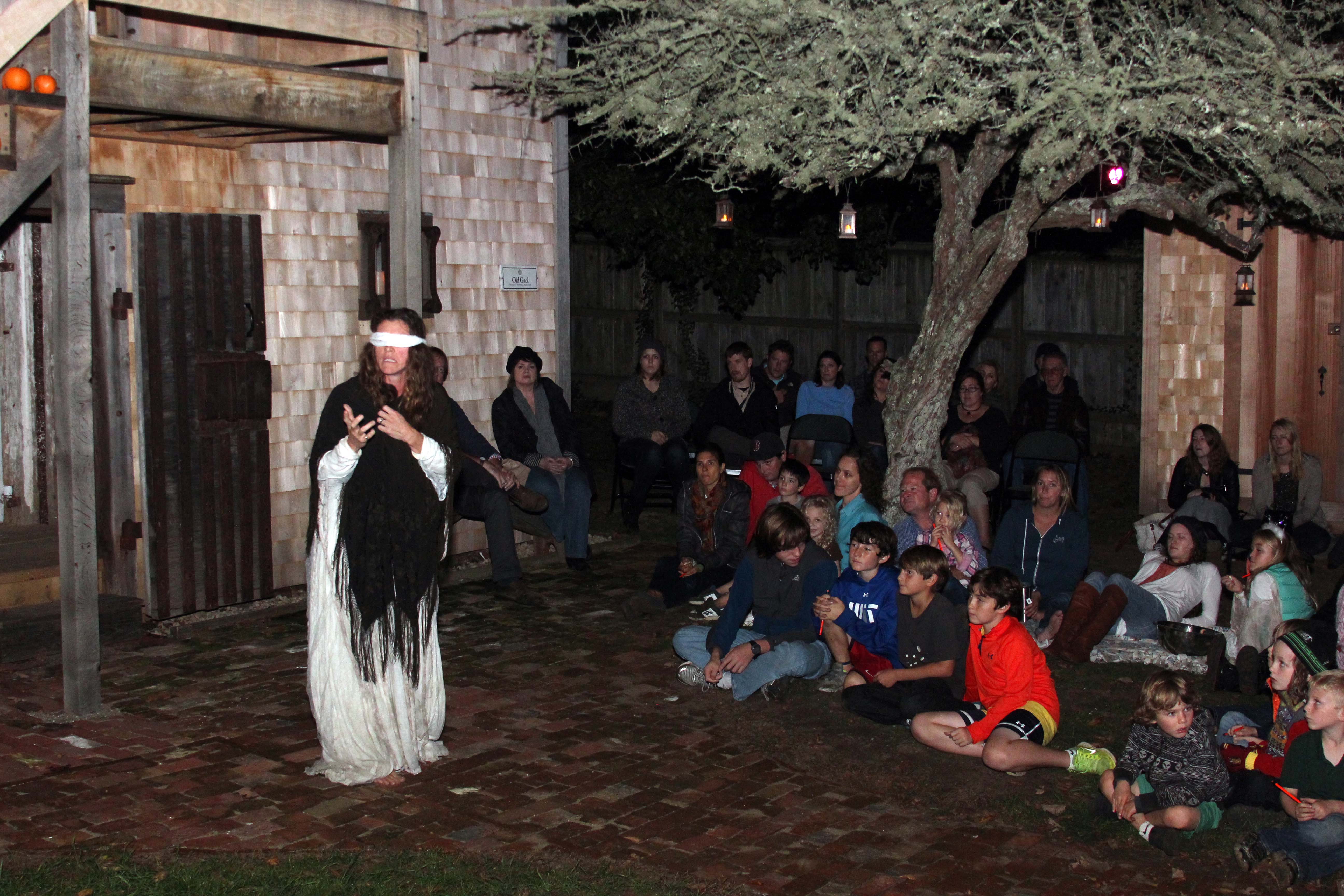 Nantucket Insiders know Halloween on Nantucket is a special highlight of the fall season. To celebrate Halloween, NHA in partnership with Theatre Workshop of Nantucket (TWN) presents a night of themed storytelling by costumed actors with the evocative Old Gaol property as the backdrop. This event will be held on Wednesday, October 26 at 6pm at 15R Vestal Street.
The Old Gaol (old English, pronounced "jail"), an iconic historic landmark, is one of the oldest extant jails in America, and the oldest remaining intact jailhouse on Nantucket. Beginning in 1676, several Nantucket locations were used to hold miscreants, but in 1768, in response to Nantucket's emerging status as an international seaport, which brought with it an increase in the number of transients, a dedicated structure went up on High Street.
"In the crisp fall air, these ghostly tales take hold of the Old Goal as the NHA and TWN collaborate a night of Halloween magic, says Justin Cerne, TWN Artistic Director. "This is another fantastic moment when two wonderful organizations come together to bring a fun night of spookiness to the Nantucket community!"
Admission to this program is $5 per person.
For more information, about the programs and events at the Nantucket Historical Association, please visit www.nha.org or call 508-228-1894.