For their last dinner service of the 2016 season, TOPPER'S pops the cork on a special and spooky evening with the second annual "Trick-Or-Treat Dinner".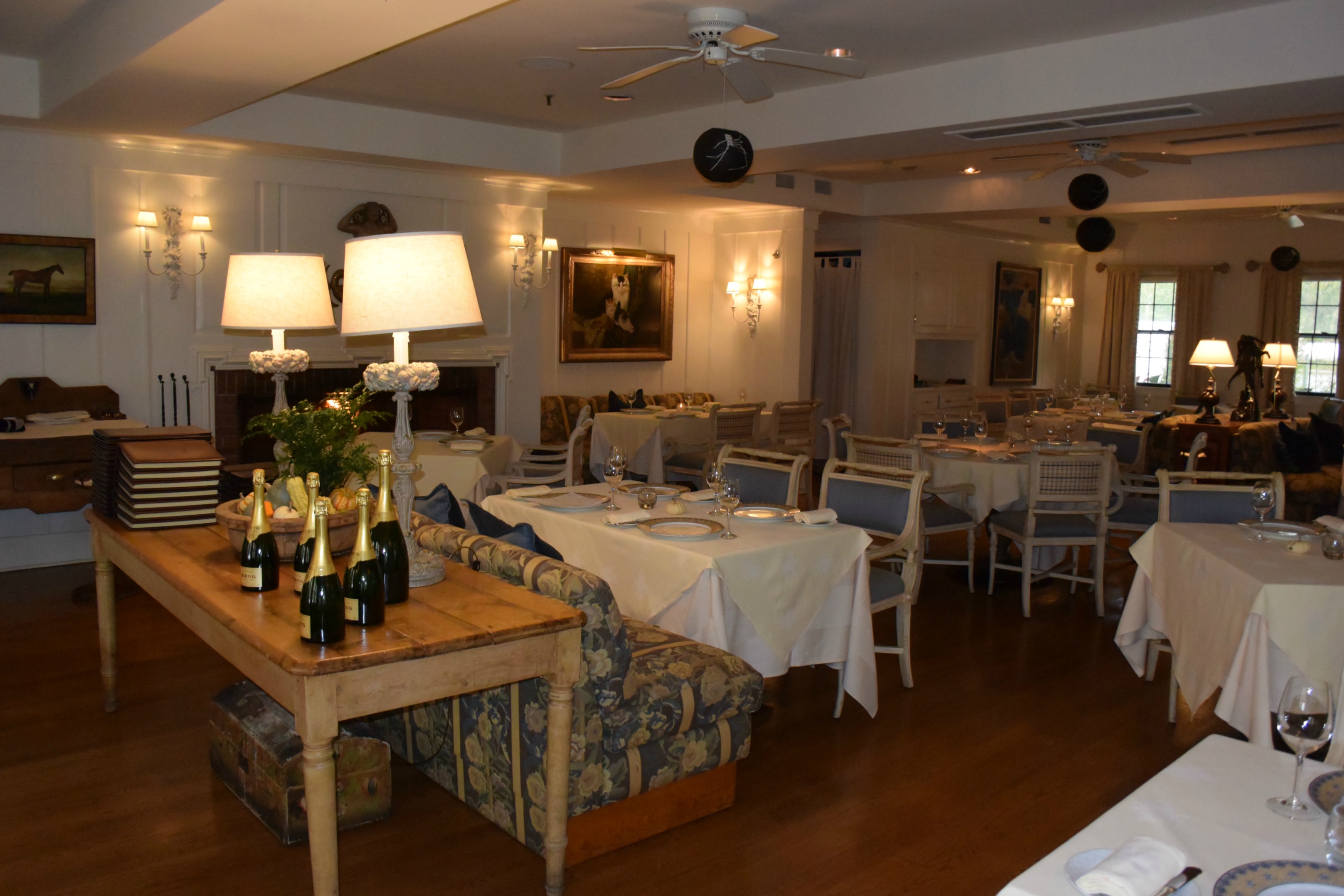 The dining room at TOPPER'S was completely sold out to a combination of house guests staying at the hotel, and guests who came out for dinner only. As the hotel and the restaurant are closed as of October 30 until April 20, 2017; this was the last chance until spring to enjoy the cozy, yet elegant ambiance of TOPPER'S Dining Room and the exceptional cuisine prepared by Chef Kyle Zachary , with favorites like Lobster Pasta and Tarte Flambe on the menu.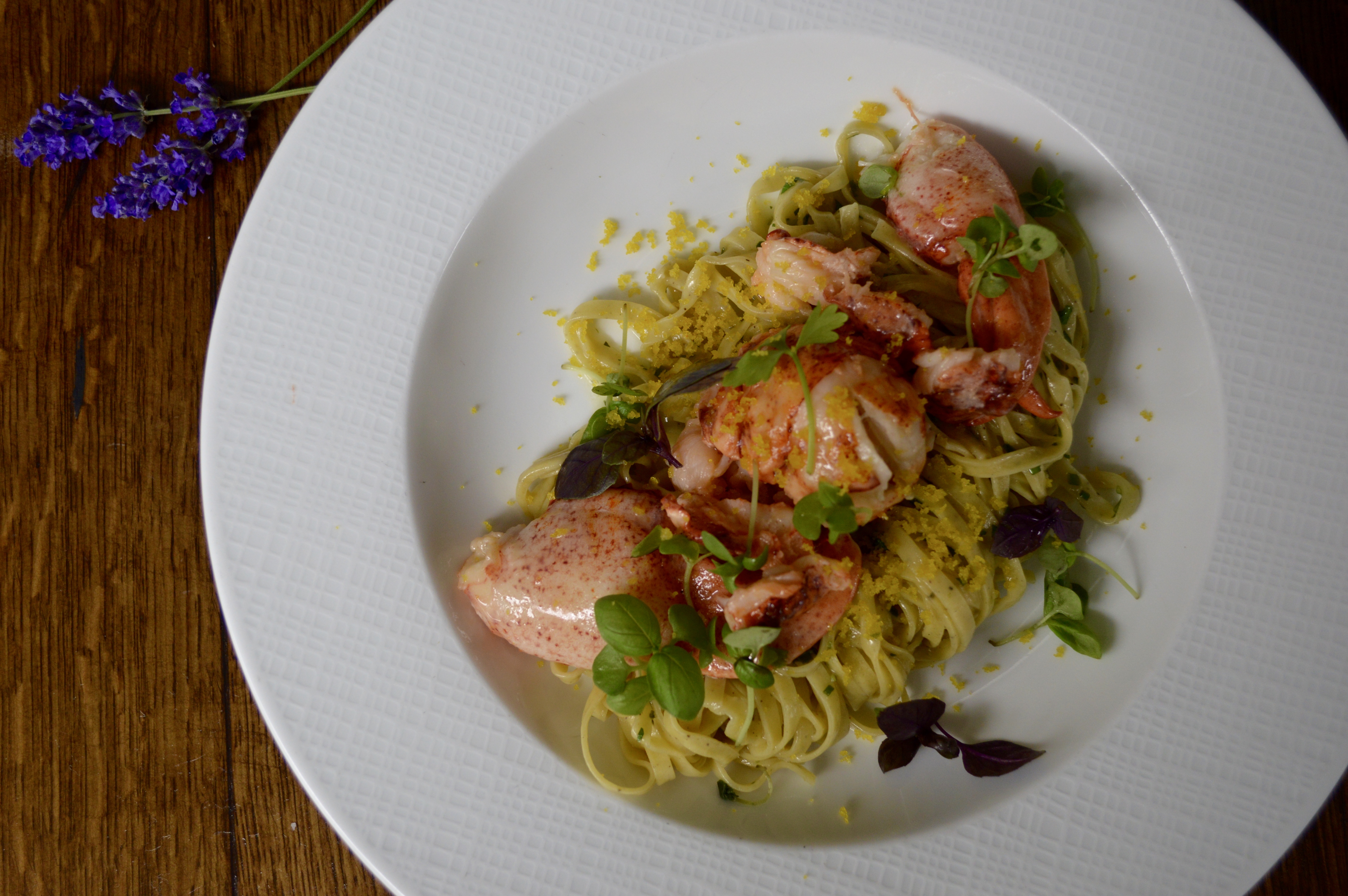 Dinner guests were treated to discounts of 30, 40, or even 50%, determined by picking a ticket from TOPPER'S Magic Cauldron. From TOPPER'S renown wine cellar, all Peter Michael wine was enjoyed at discounts of 25%.
With end of The Wauwinet's season typically falling on or around Halloween, and the popularity of the Trick or Treat Dinner, this is a tradition that is sure to continue.